Medcom Benefit Solutions' 2019 Compliance packages are comprised of three different tiers. Each tier package is tailored for groups above 100 employees and groups below 100 employees. Our package options are:
ERISA Starter Package
ERISA Standard Package
ERISA Supreme Package
Each of the above packages include a Compliance Alert System that notifies brokers and employers of any compliance changes and how to address them and remain compliant. They also include Record Keeping Assistance: Medcom keeps your documents, and copies of signed documents, for up to eight years, enabling ease-of-access for all brokers and employers. Medcom offers a wide range of products and services, therefore, we are happy to offer special discounts for certain employers who take advantage of our ACA Reporting services, Full-Time Employee Tracking services, Fringe Benefit solutions, COBRA Administration, as well as other Health and Welfare Compliance Solutions, which can be added-on to the package of your choice!
LET'S GET STARTED!
Below are the steps we take you through, step-by-step to ensure compliance for your company and employees: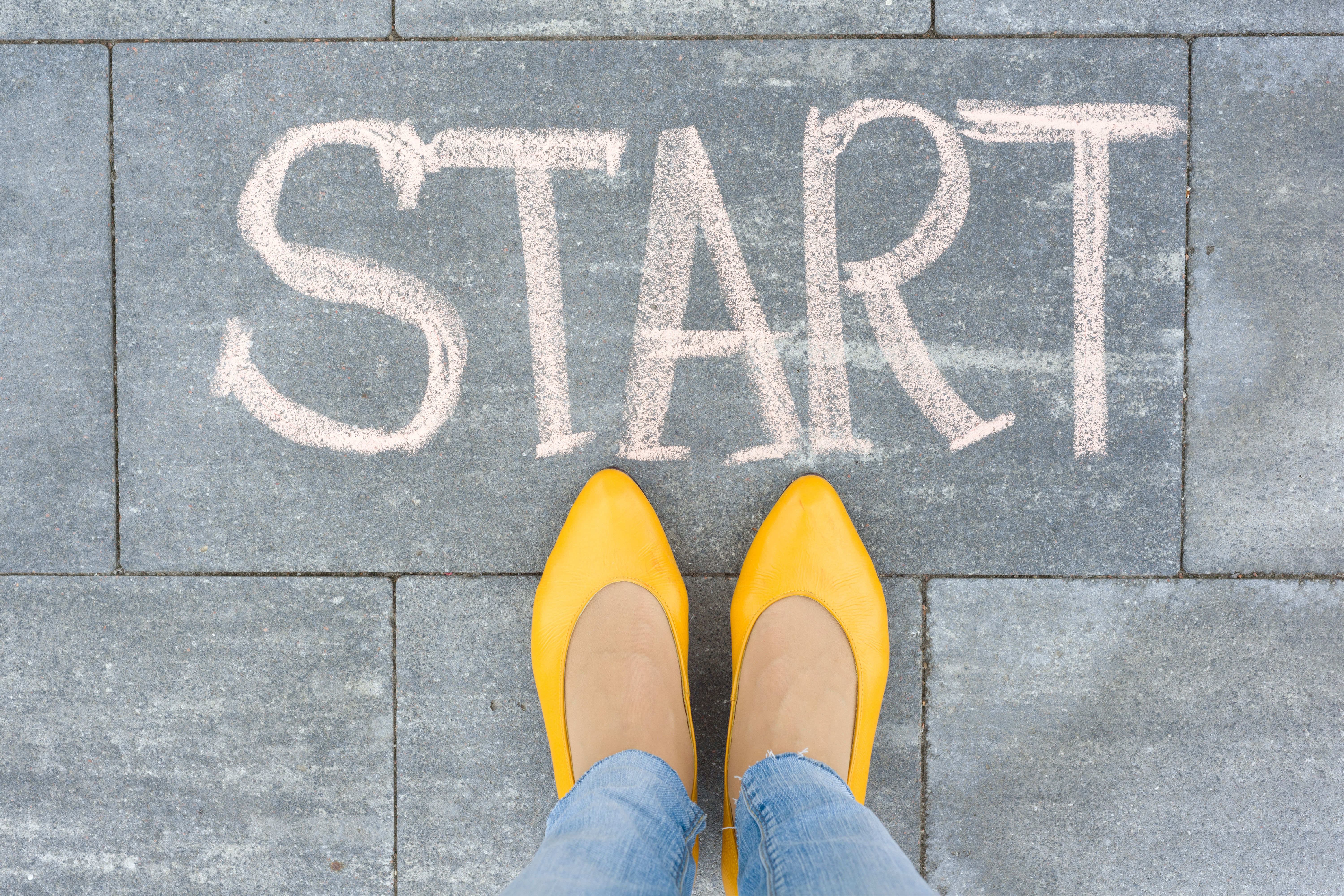 Medcom assigns a dedicated account manager for each solution chosen
Medcom collects the data*
Medcom begins our process*
Medcom prepares documents*
Medcom schedules future services*
*Data collection, process completion, document preparation, and scheduling depends on each package chosen.
Medcom takes all of the stress and work out of staying compliant. We walk you through each step, handle all of your documents, process reports, and provide quarterly reports to keep you in the loop about changes and adjustments to compliance standards. Medcom Benefit Solutions is dedicated to helping your comany and team members succeed!
Please reach out to our team for more information or to learn other ways we may serve your company!