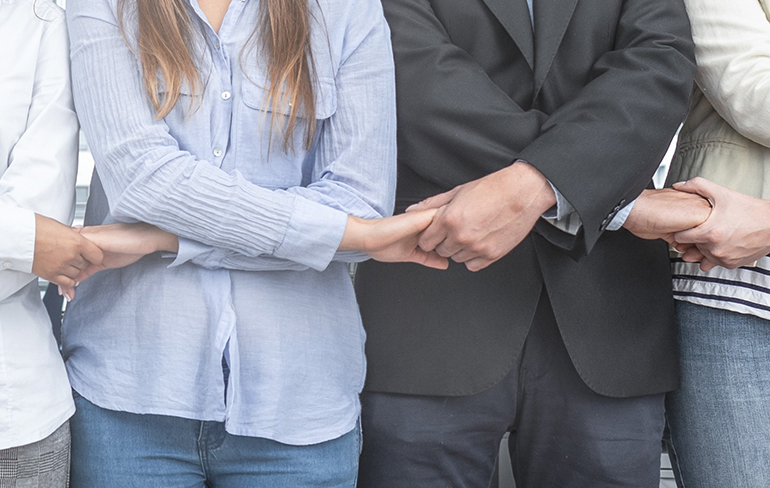 Medcom Cares: Disaster Recovery Card
Medcom Benefit Solutions recently announced a significant and valuable expansion of its Consumer Driven Health Plan division with the introduction of a Disaster Relief Program. The program, Medcom Cares, assists employers looking for time-sensitive and creative financial ways for helping their employees dealing with furloughs, reduced hours, and layoffs due to the COVID-19 pandemic.
Medcom Cares is based on IRS Section 139: Disaster Relief Payments. Section 139 states that employers are allowed to provide "Qualified Disaster Relief Payments" to employees, tax-free, who are affected by a federally declared disaster. A qualified disaster relief payment means any amount paid...
Read More