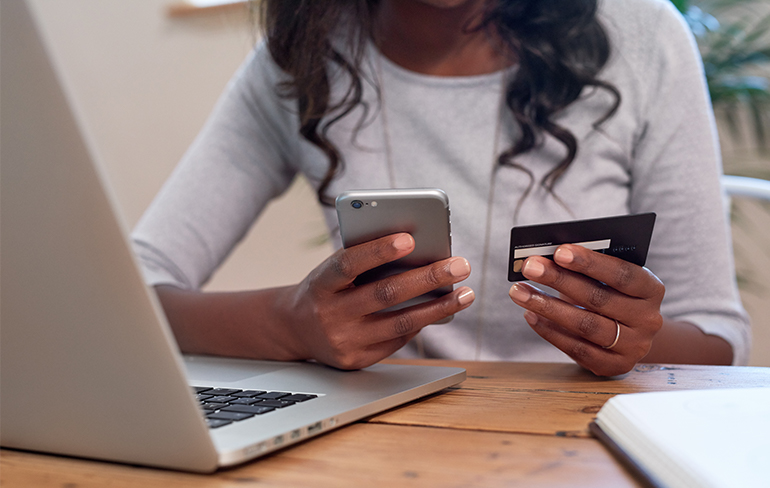 COVID Confusion: How Regulations Affect FSAs, Run-Outs, & More
Medcom is getting a lot of questions regarding Flexible Spending Accounts, and other tax-advantaged benefit plans, and mid-year changes. We are here to provide additional clarification in a time when that seems hard to find. We are certainly in unusual territory, and the situation and changes with the IRS are fluid.
To date, we still have not seen that the IRS has allowed for any new mid-year election changes to FSA's in light of the coronavirus or any changes to grace periods or rollovers. Under the existing rules, the Plan Administrator generally has the right...
Read More