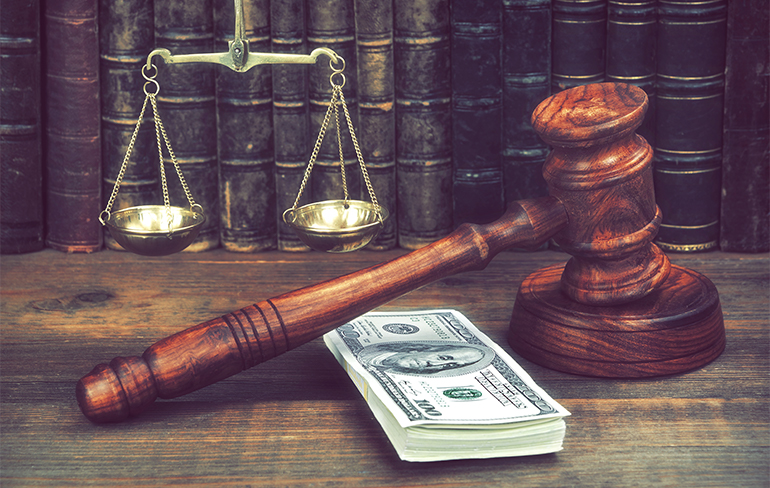 Top 10 Things to Know About the IRS Tax Reform
Medcom Benefit Solutions prides itself on helping employees, employers, brokers, and partners navigate the turbulent waters of today's tax, healthcare, and compliance systems. We are also here to keep you up-to-date about new laws and how they affect you and your business.
Below, we have mapped out the top 10 most important takeaways from the recent IRS tax reform legislation.
This may mean huge savings during tax season: Many business owners may deduct up to 20% of their qualified business income! Here are the FAQs to learn more: https://bit.ly/2RbxOtc There is...
Read More