"Why does understanding your medical benefits have to be so hard?"
That is a question I ask my spouse at least once every couple of months. Whether it's trying to understand terms like co-insurance versus co-payment, or trying to figure out who my in-network physicians are, or working out a payment schedule with the doctors, I find myself always frustrated by my lack of knowledge and inability to find help. This leads to a lot of self-deprecation and no one has time for that!
There has to be a way to provide your employees, and their families, help when making complex and confusing medical decisions? Right!?
Yes, actually, there is, and it is offered by Medcom Benefits Solutions!
Medcom is excited to announce a new partnership with Health Advocate. Health Advocate has been helping Americans navigate the complexity of the healthcare system for over 19 years, and our collaboration will provide ENHANCED BENEFITS for Medcom's clients and their employees.
Through Health Advocate, participants, their spouses, parents, children, and parents-in-law can access Personal Health Advocates with a simple phone call. Each Personal Health Advocate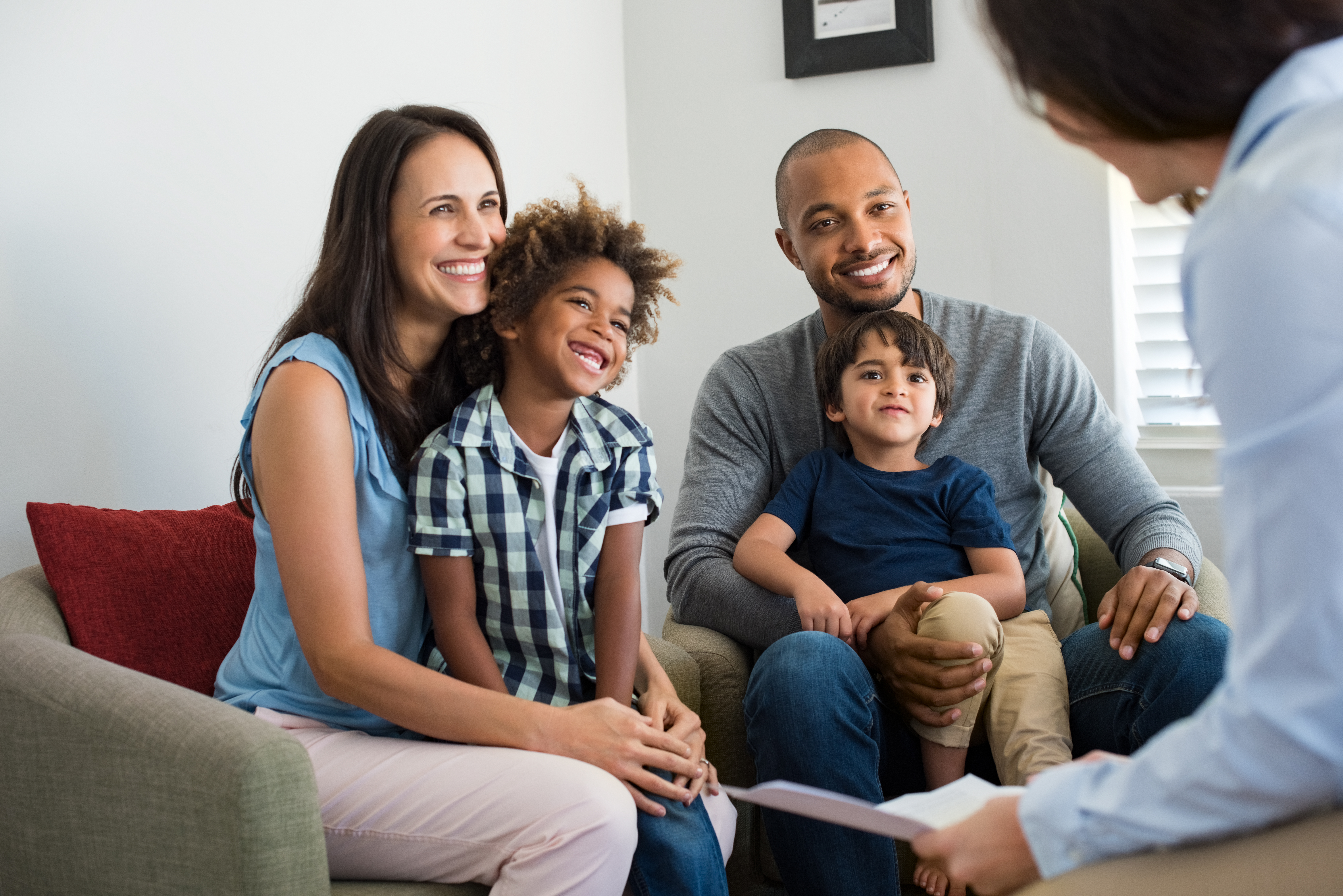 is an expert at navigating the complicated healthcare system and helping people get the most value from their benefits. As a partner with Health Advocate, Medcom is now able to offer such services, including negotiating with providers to reduce medical bills, finding the right in-network doctors, helping retirees transitioning to private coverage or Medicare, and so much more.
The addition of Health Advocate services to Medcom's offerings will not only help feel more comfortable with the tough decisions households make regularly, but it will also improve their professional lives. These new services can reduce employee stress, improve the health of employees, and increase employee focus and efficiency while at work. Employers can also receive many benefits with our new services such as increases in employee retention, improvements in higher-level job candidates, and an increase in overall happiness and efficiency from their employees. Overall the introduction of our partnership with Health Advocate is a win-win for all involved. Whether you are a broker, an employer, or a participant, you will feel a greater sense of accomplishment with Health Advocate as a resource.
Medcom now provides Health Advocate services through their FSA, HSA, and HRA account administration. If you are a broker or employer and would like more information about our CDHP Administration and Health Advocate package, reach out to Sales@medcombenefits.com. If you are a participant or family member of a participant, reach out to your HR department with this information.
Trust me; I cannot wait to take advantage of this new benefit. No longer will I ask questions without getting answers; I now have the answers by simply making a call!