Medcom Benefit Solutions is pleased to announce our membership in the North Florida Green Chamber of Commerce (NFGCC)!
"We are excited about joining NFGCC," states President of Medcom, Michael J. Bracken.
"They are a dynamic organization that serves a critical and expanding role in our community and has become a catalyst for improving the entire Northeast Florida area."
"As an organization, we are continually challenging ourselves to expand our sense of responsibility and fulfilling a larger vision of making sustainability a core part of our culture and the broader community," mentions Mallory Hopkins, chairperson of the Sustainable Medcom Committee.
"With our membership in NFGCC, Medcom is committed to extending this vision to work towards becoming a greener, more sustainable company for the future of our employees, clients, and community. We also commit to supporting local green companies and individuals to further the advancement of a more robust sustainability presence in our community."
Medcom's membership coincides with the strategies of our internal action committee, The Board. This committee extends community outreach and support in the areas of Sustainability, Respect and Care for Life, Promotion of Democracy, Nonviolence and Peace, Social and Economic Justice, and Internal Social Interaction through engagement by our employees with other organizations and individuals in the community. Our membership complements our role as an Earth Charter Partner.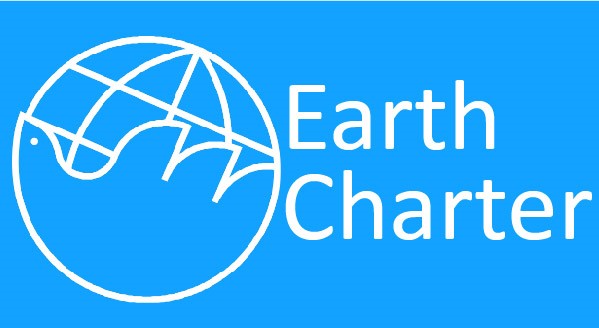 Earth Charter International (ECI) is an organization committed to improving our quality of life and our planet. The tagline for ECI is "turning conscience into action for a thriving Earth." We see NFGCC and its prestigious member firms as playing and synchronizing with the same tune.
For more information about the Green Chamber of Commerce, or how you can get involved, check out their website here.
If anyone has any questions about our new membership, our Earth Charter Partnership, or our other sustainable initiatives, please connect and reach out through our LinkedIn page, @medcombenefitsolutions.