Happy New Year, all! The holidays are over, and now it's time to pay for all the Christmas presents you put off on all your credit cards. January is Financial Wellness Month, so of course, we're ringing in the new year talking about financial goals. According to WalletHub, "saving more money" places in the top three for New Year's resolutions. We could easily tell you what you should be doing to get your finances in check for this year, but unfortunately, there is no one-size-fits-all strategy. If we asked a group of people what financial freedom means to them, the list of answers would be endless.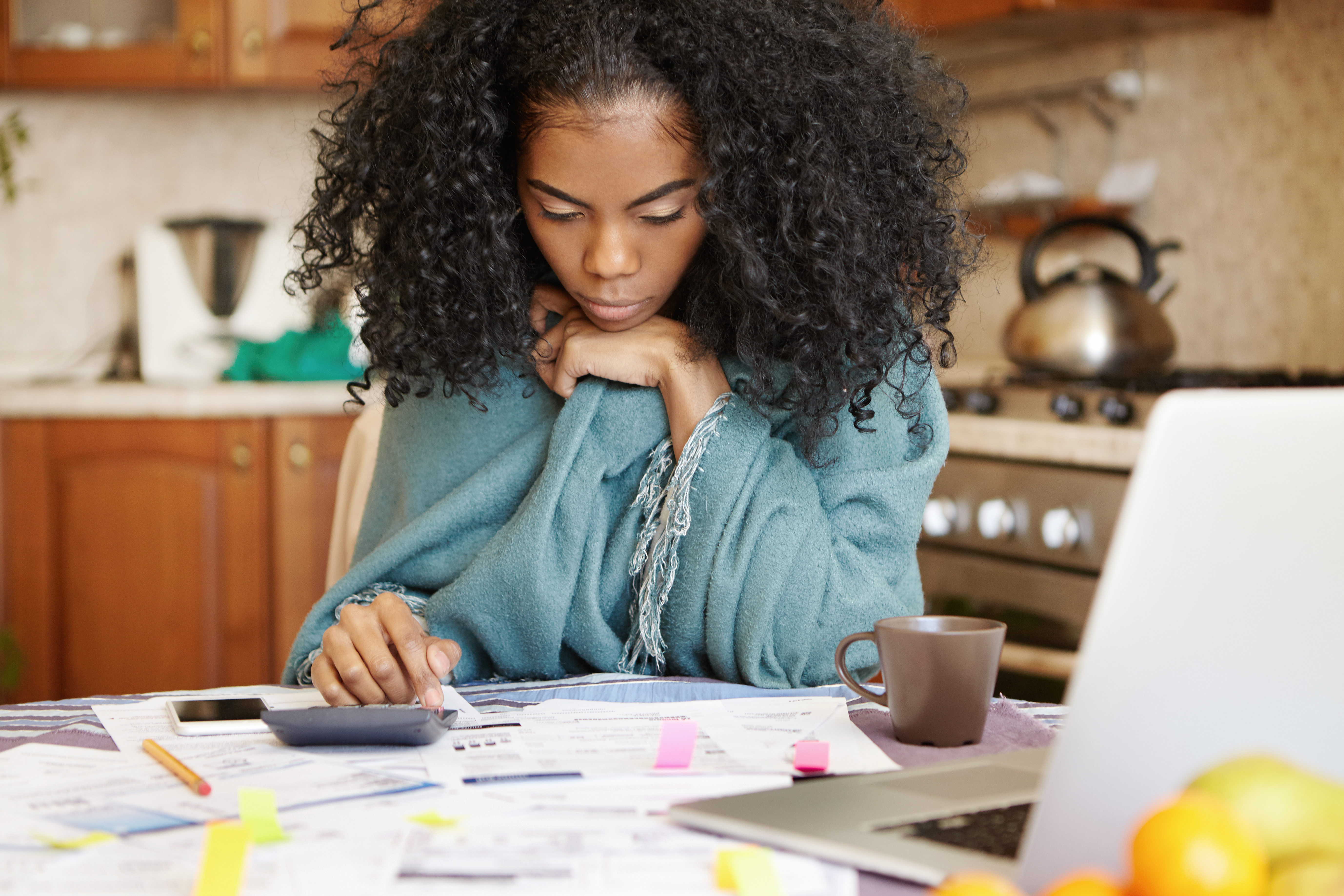 What we can do is help you stick to the goals you set for yourself. Ask yourselves these questions when assessing your financial goals:
Are you mentally prepared to actually do it? Easier said than done as they say…
Is the goal realistic, and is it measurable? Make sure you can actually track progress on the goal, whether it's a certain amount you want to save or a budget you want to set.
Do you have an emergency fund? Are you prepared to deal with losing a job or your car going out of commission?
Since open enrollment for many starts at the beginning of the year… Have you really looked at your options? Are you using all of your benefits?
When's the last time you've looked at refinancing your car or house or shopped around for car insurance?
Make sure you don't make your goals too big or too vague, and if they are, break them down into smaller goals by day, week, or month.
Writing down your goals or creating some visual representation for your goals will help keep them and share your goals with others to help keep you accountable.
We have a challenge for you! There are several names for it, but it's commonly known as the Dollar a Day Challenge. The premise of the challenge is to save $1 each day, so by the end of the year, you would have saved up to $365. You don't have to start big but start somewhere. There are also other variations of this challenge, like the 52 Week Money Challenge, where you save an increasing dollar amount for each week of the year so, $1 for week one, $2 for week 2, up to $52 for week 52. In a year, this adds up to $1,378! When you make small-scale goals like these, it can be a lot less overwhelming.
We know staying on track can be difficult. Things come up, especially with finances, and you may often fall off track. Just remember always to get back to it as soon as you can. And for our HRA and HSA participants, we have a tool to help you stay on top of your goals, our Financial Fitness platform powered by Enrich. For any questions on this platform, contact your HR rep.
Happy saving!