Yesterday was World Health Day, so of course, we're talking about how to keep ourselves and the people around us safe and healthy. COVID-19 vaccines have been rolling out to the general public in many states. Whether you have received the Moderna, Pfizer-BioNTech, or Johnson & Johnson vaccine, you're not out of the clear just yet. I know we're all ready to jump back into our previously thriving social lives and travel everywhere under the sun, but there are still precautions to take as outlined by the CDC: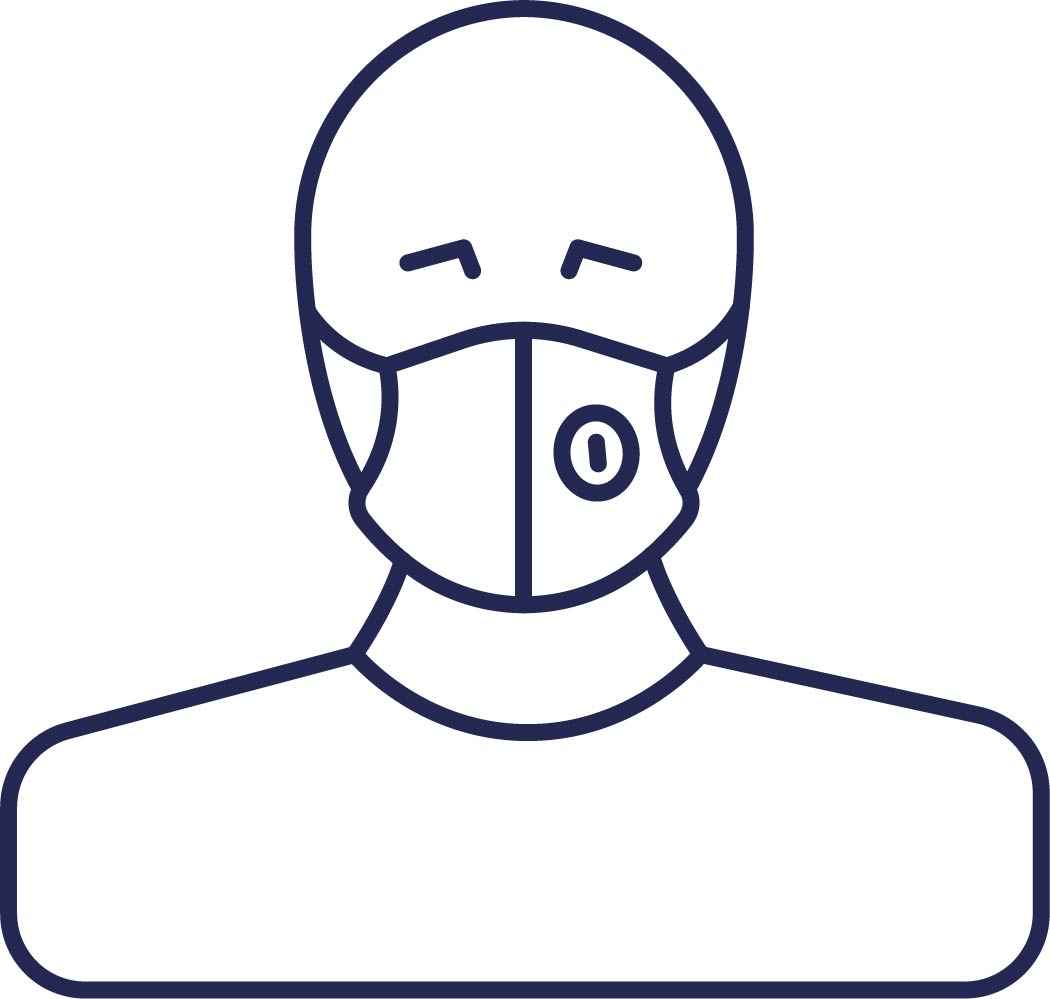 Wear a mask, social distance, and avoid crowds/poorly ventilated indoor spaces.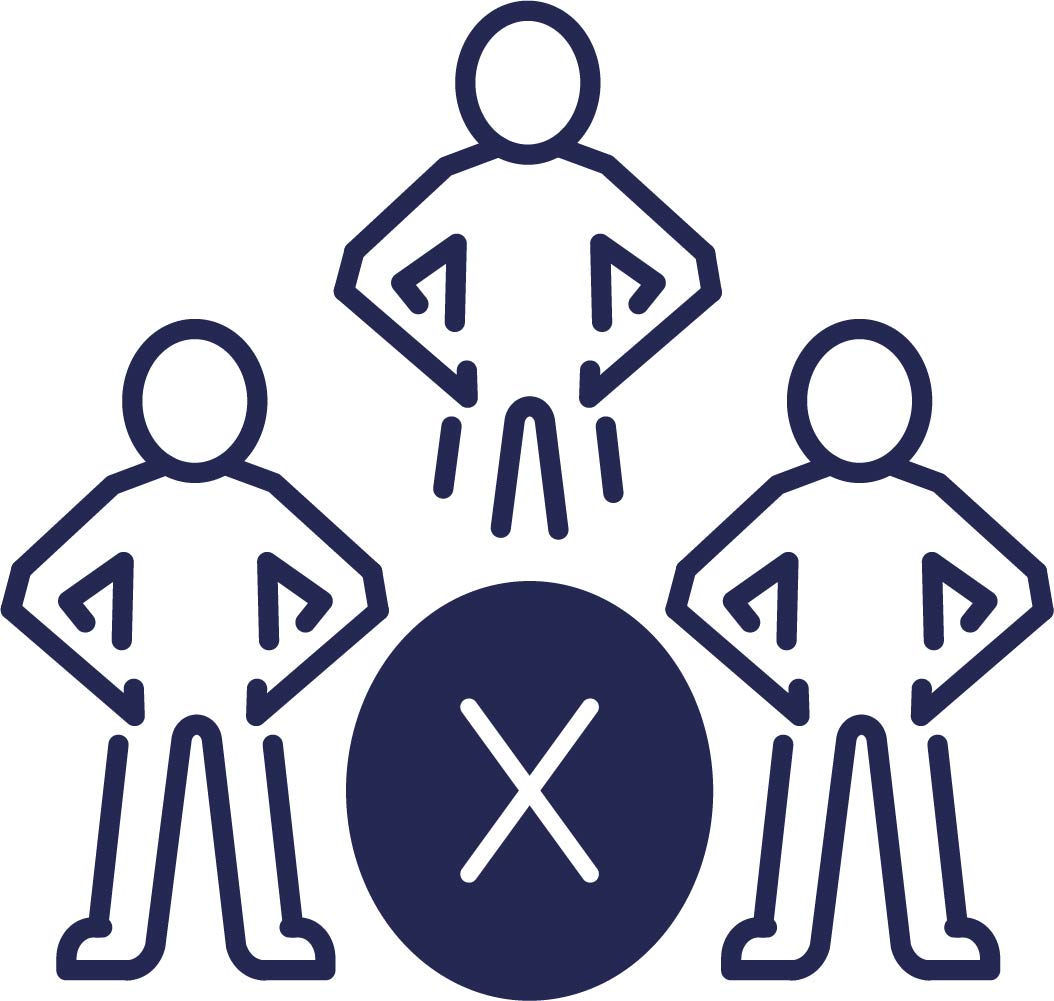 Avoid medium-large-sized gatherings of unvaccinated people from more than one household or visiting with an unvaccinated person who is at high risk of severe illness/death from COVID-19.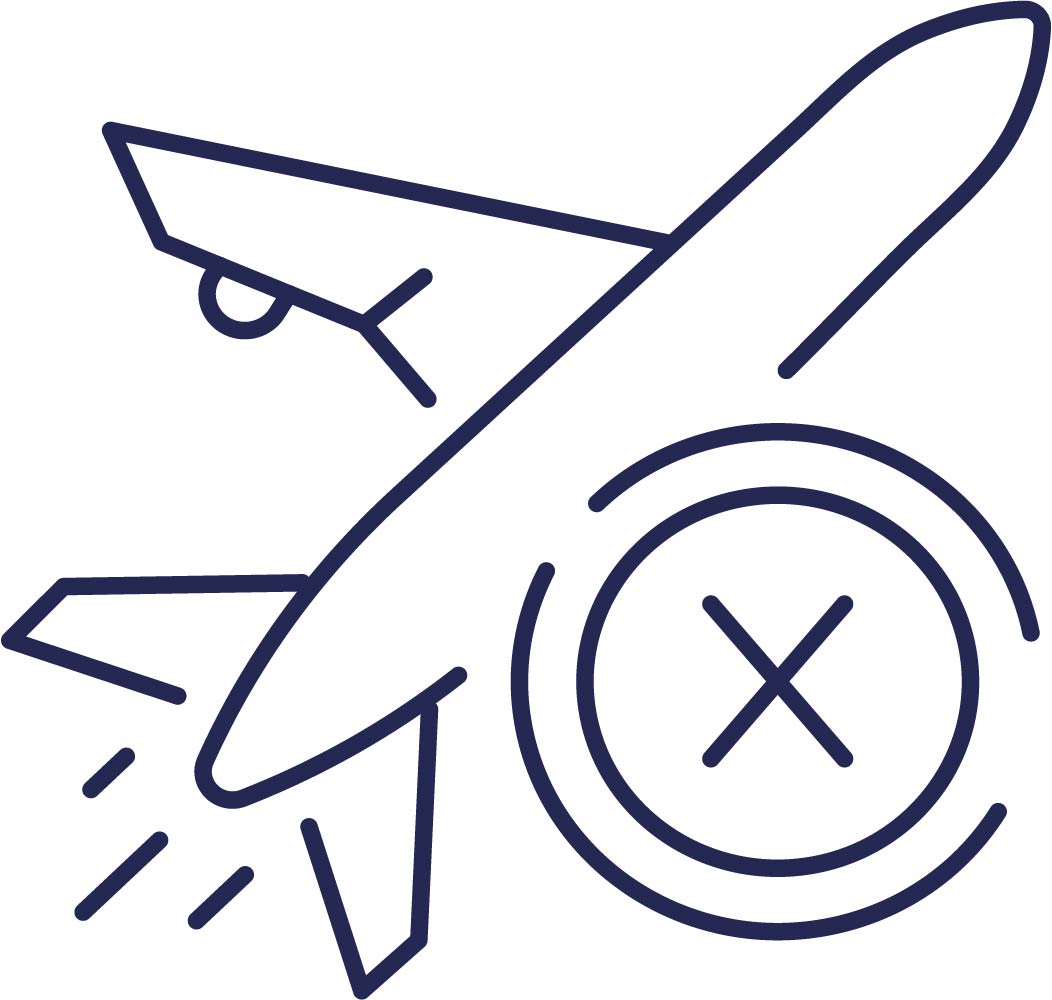 Avoid unnecessary travel.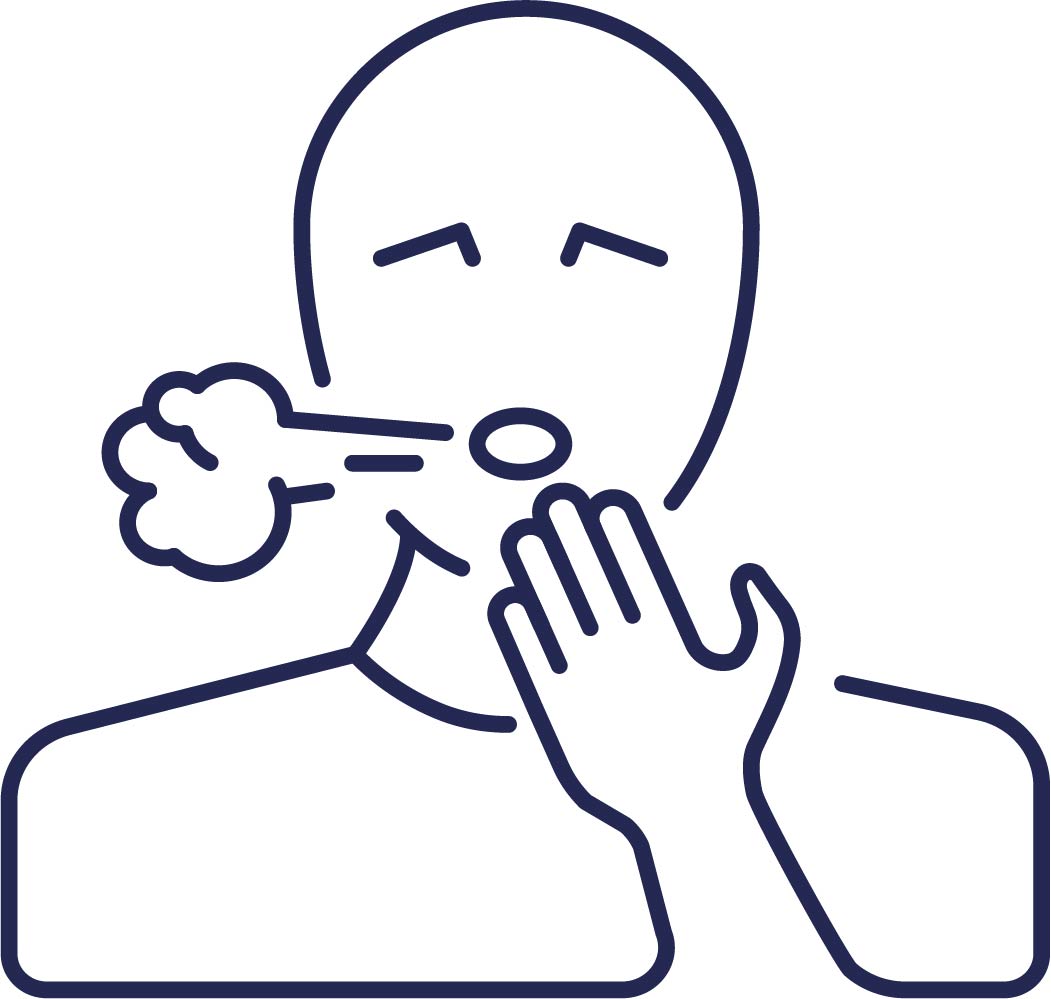 Still be aware of COVID-19 symptoms, especially if you have been around someone who's tested positive for the virus. If symptoms occur, get tested and stay home away from others.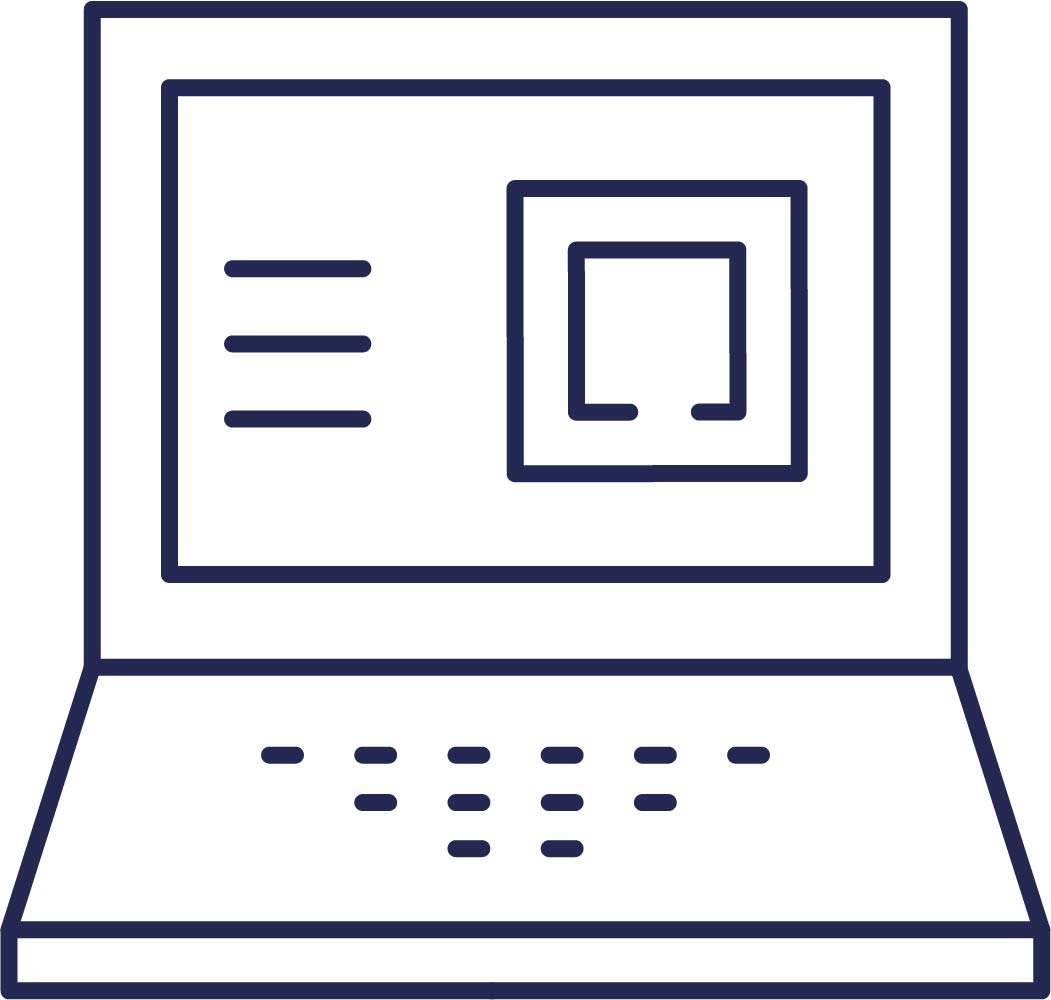 You should still follow guidelines set by your workplace.
Once you have been fully vaccinated (That is, two weeks after the second dose of the Moderna or Pfizer or two weeks after the one dose of the J&J vaccine):
You can gather indoors with other fully vaccinated people without a mask.
You can gather indoors with one other unvaccinated household (unless someone in that household is a high risk for severe illness/death from COVID-19).
If you have been around someone with COVID-19, you do not need to stay away from others or get tested unless you experience symptoms or live in a group setting.
If you have not been vaccinated, continue to wear a mask that fully covers your mouth and nose, wash your hands regularly and/or use hand sanitizer, keep six feet away from others, get vaccinated if available to you, avoid crowds, and poorly ventilated indoor spaces.
A few things to know about the vaccines…
Common side effects:
Pain, swelling, or redness around the vaccinated area
Fatigue
Headache
Muscle pain
Chills
Fever
Nausea
A breakdown of vaccine effectiveness:
The CDC states COVID-19 vaccines are safe and effective. They recommend getting a vaccine as soon as it is available to you. As of today, over 64 million people in the U.S have been fully vaccinated.
To find COVID-19 vaccines near you, visit https://vaccinefinder.org/search/
At this time, over half of the U.S states are distributing vaccines to adults 18 and up (some states, 16 and up). The remaining states should have vaccines available by President Biden's new deadline of April 19th. To find out if your eligible in your state, check out the CDC website or your state's health department website for the latest updates.