Medcom's Health and Welfare Compliance Division was established in 2010 as an expansion of the compliance services we historically provided with our Fringe Benefit services. The Compliance Division offers consultative services and streamlined solutions for a wide variety of health and welfare compliance needs. We provide a comprehensive approach to ERISA, PHSA, COBRA, HIPAA, and ACA compliance.
Our Health & Welfare Solutions:
Comprehensive compliance audits, targeted reviews, consultative checklists, and help desk services

ERISA services including WRAP Plans, SPDs, and Form 5500 reporting

Cafeteria plan documentation, amendments, and nondiscrimination testing

HRA plan documentation and nondiscrimination testing

Compliance services for self-funded plans, including Section 105(h) nondiscrimination testing

Compliance services for public entities and churches

Medical and Rx plan documentation

Wellness plan documentation, consultation, and compliance audits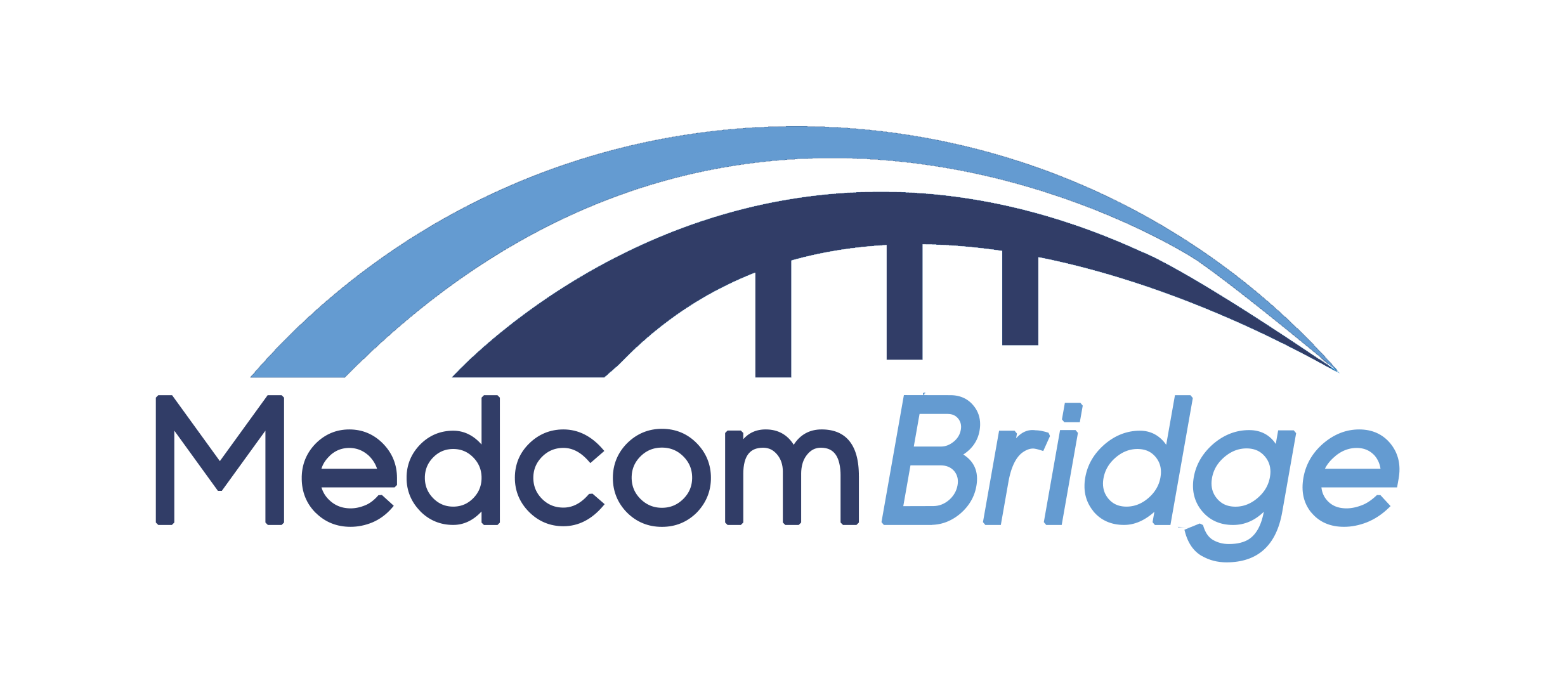 We recently launched the Medcom Bridge, a state-of-the-art compliance portal that makes it easy for brokers and employee benefit consultants to manage their compliance needs all in one place. The Bridge features a streamlined communication platform, direct access to Medcom's project management system, simplified proposal and order placement, a secure vault for document storage, plus much more!
The Medcom Health and Welfare Compliance Division offers expert guidance to support employee benefit consultants in their efforts to design and implement programs that comply with applicable federal laws. Our team includes five JDs and five compliance professionals holding the CEBS designation, one of whom is a former DOL auditor.
Reach out to the Medcom Health and Welfare Compliance team and let us help identify and analyze compliance risks that will better enable your employers to make informed decisions about their benefit programs.
MedcomCompliance@medcombenefits.com
(866) 961-8628