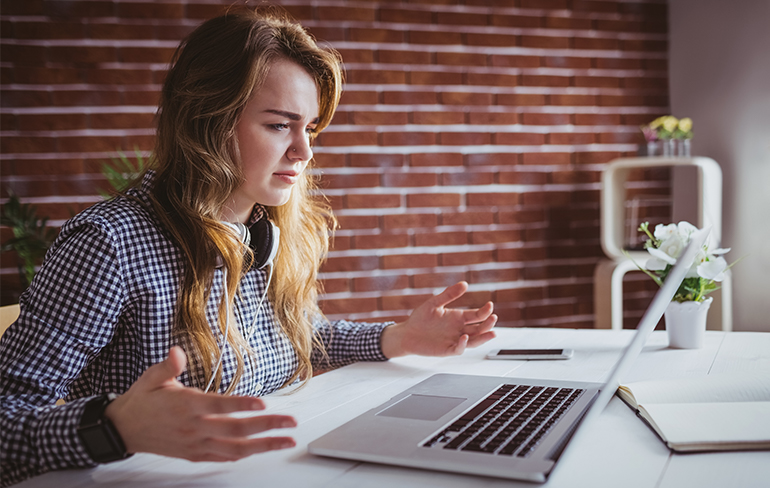 COBRA Qualifying Event Quandary
Medcom took some time this week to ask these five individuals the following question:
What is a COBRA Qualifying Event?
This is the picture of their answer…
That isn't true, we didn't ask the above stock photo individuals about COBRA qualifying events, but if we had it is very likely this would have been their answer. In order to clear up any confusion, we would like to dig a bit deeper into COBRA: what does it mean, why do we have it, when and...
Read More